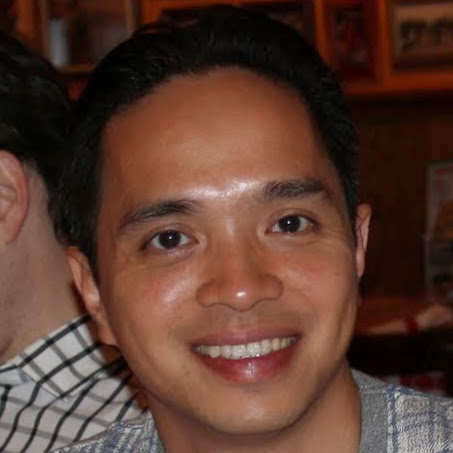 Amazing technology
Amazing technology recognizes your voice and compares that with the correct way to pronounce anything. This promises to revolutionize the way languages are taught.
Vinh Pham
Lovely, trendy and perfect partner.
This is the first time I use a mobile app that could help me practice English easily and effectively. Thank you, Elsa!
Bao Thinh
I love it!
Elsa is truly a great app. My speaking skill improve day by day after practicing with Elsa!
Mai Nguyen